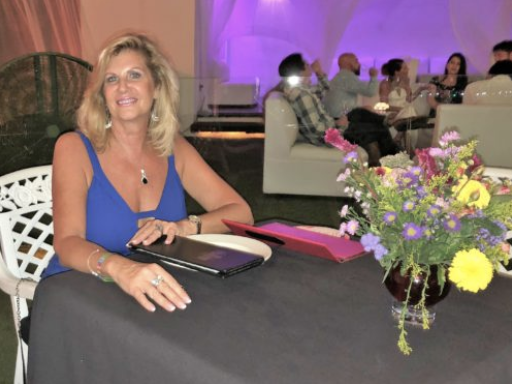 Romance International Travel:
A Travel Referral Service & Blog
Travel Reviews & Articles by Global Life & Love Coach, Riana Milne

Destination Recommendations around the world that are Perfect for Romance!

Website Referral Savings & Incentives program

Membership Discounts & Specials
Off to the airport again – to explore another Romantic spot! Come back often to see Riana's recommendations for Romance at Reasonable Rates!
This section of the website is coming in full detail! Please be patient as our articles and reviews are being written.
For Vendors that would like us to review their Hotel location, restaurant or product/service, and would like to offer our members a special discount or incentive to visit or book with them, contact Riana Milne at RomanceInternationalTravel@gmail.com; or call USA- +01, 201-281-7887.