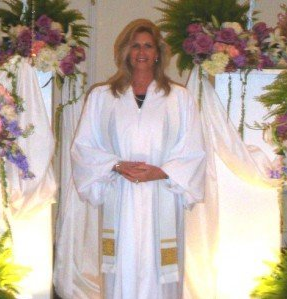 Wedding Ceremonies with Rev. Riana Milne,
Inter-Faith Minister since 1997
Custom Wedding Ceremonies, Same-Sex Weddings, Vow Renewals & Other Celebrations of Love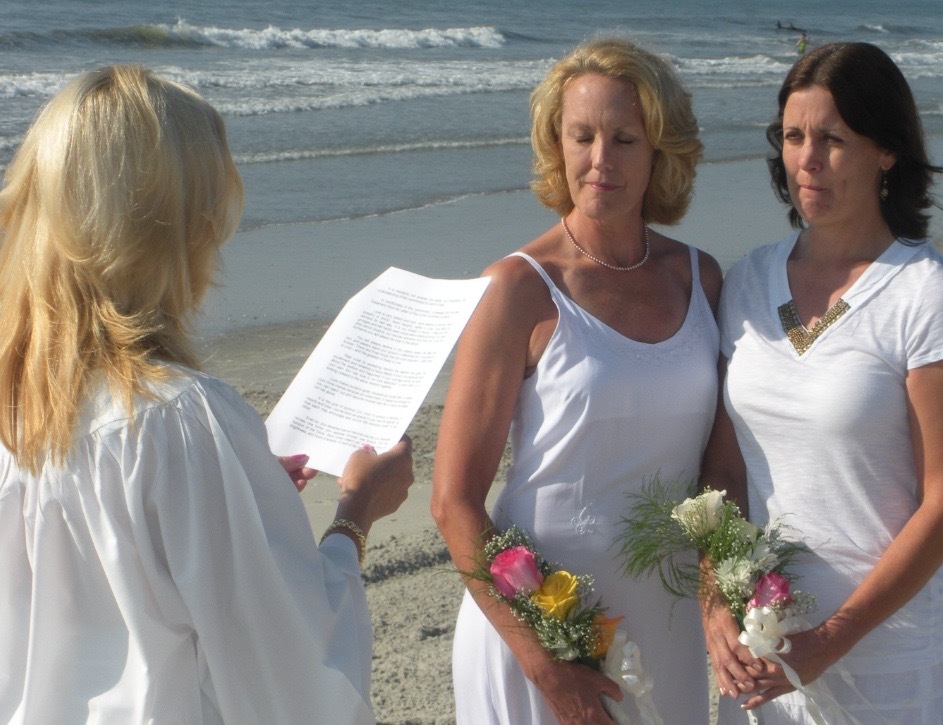 Your Wedding Day, Vow Renewal, Anniversary Celebration, Commitment & Ring service, or any other desired Love Ceremony should be a special, personalized memory for you and your loved ones. From Beach Weddings, Home and Garden locations to Country Club, Resorts, Catering Halls or Casino Hotel extravaganzas; Rev. Riana officiates ceremonies on location in Palm Beach and Broward Counties of Florida and customizes each ceremony, making her approach and delivery beautiful for any setting and style of service you desire.
Inter-Faith Minister, Rev. Riana has over 21 years of experience and was one of the busiest booked Officiants in the Southern New Jersey area – being the select Minister for most of the Atlantic City Casinos, Country Clubs, Catering Halls and Restaurants. She is now available in the Palm Beach and Broward County, Florida areas for weddings, and is Certified as a Pre-Wedding Course provider for Florida!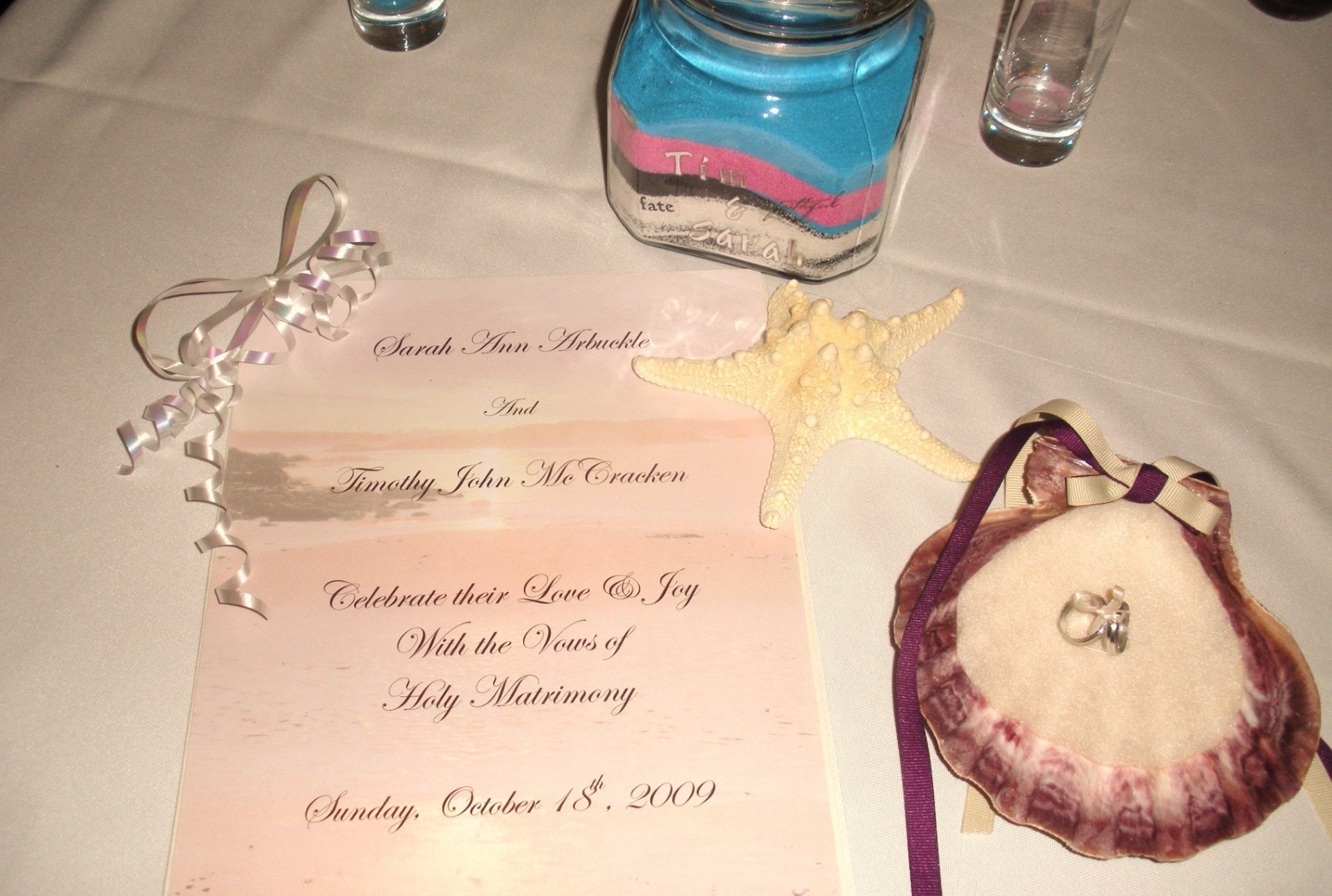 Call Riana directly at 201-281-7887 for information on the 4-Hour required, courses that Privately and Professionally Coach Couples through the most challenging topics that marriages face today.
Rev. Riana's easy-going, down-to-earth, open-minded style and her loving, spiritual, personalized one-of-a-kind written services will make your Wedding Ceremony memorable and your family and friends will rave about it for years! See the link for testimonials from happy couples below.
For Gay and Lesbian couples, Weddings are NOW recognized in Florida! Congratulations!
I performed many of these beautiful ceremonies in NJ and would be honored to perform this custom, personalized ceremony for you which Celebrates your Love and dedication to your partner.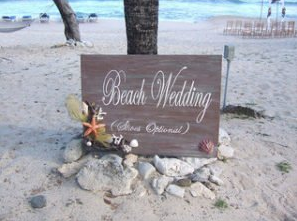 A lovely Keepsake Memory Booklet of your entire ceremony written in script on ivory linen paper with your choice of cover is included in the Gold, Personalized Ceremony Package.
Please see the links for details on the Gold Custom Wedding Ceremonies, and the link to the Silver Ceremony for details regarding each service. beach-weddingLast-minute bookings can be accommodated; however, a rush charge will apply due to creating copy that is original; if booked less then 7 days to a ceremony.
Payments can be made by credit card through Pay Pal at my address (RianaMilne@gmail.com) or be made by check payable to Riana Milne. See the payment information section for details and how to make a payment. Please understand that once your payment is made by cash, check or Pay Pal, there are no refunds because Rev Riana will block out your time, and refuse other bookings; even if your signed contract was not yet received by Email. Thank you.
Florida Summer Special Savings! From June 1st to August 30th mention this web site to receive 10% Off the Gold custom package. (Holidays excluded)*